Begin Your Academic Year Full of Passion
Posted on:

2 February 2018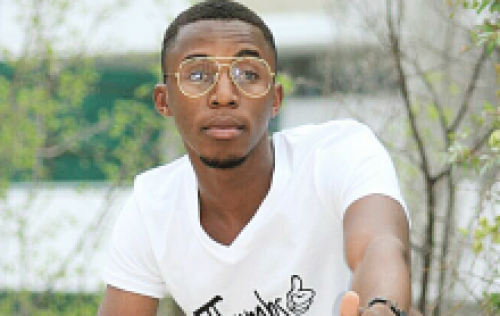 It is important that students have passion in their school work in order to excel. I believe passion devotes students to their schoolwork, bringing out all the energy that helps them to stay focused and keeps them away from distractions.
Having passion is as good as a journey navigated on the GPS, because the journey inevitably reaches its destination.
Passionate students pass with good grades and do well in extra mural activities. If passion develops after setting objectives, for instance if your goal is to pass with flying colors at the end of the year, passion then fuels your desire to accomplish this objective and it helps you avoid devoting your time to unproductive activities that do not add value to your life.
If you love your books it is going to be a lot easier to enjoy studying and you will find doing assignments exciting thus you will submit your work on time. Another habit that students need to let go of this year is bunking classes and waiting until the last minute to start preparing for examinations.
Being a passionate student entails despising failure and having the zeal to do well academically. Every student wants to pass at the end of every academic year yet not every scholar wants to put in the hard work. Decorating your academic transcript means you need to spend more time with your books than you do on your phone. Invest a lot of your time in the library and do not fear having sleepless nights because those sleepless nights will be worth it one day.
Start your academic year with enthusiasm for your school work and study hard, it will be rewarding at the end of the year.