Going places, one scholarship at a time!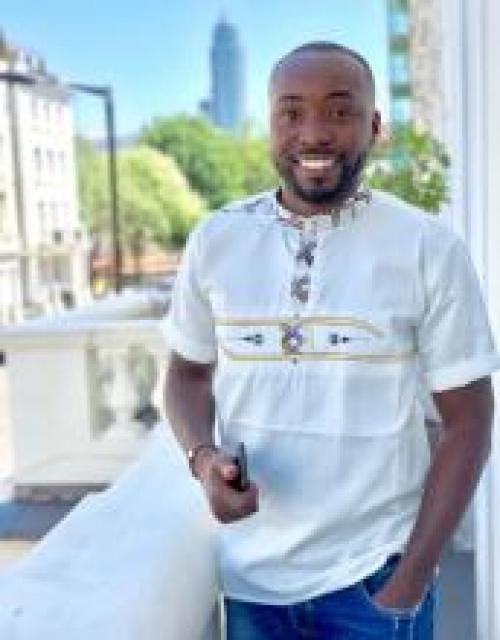 I am the second youngest of nine siblings and I am pursuing an engineering dream despite the fact that my parents could never have afforded my studies. Today, I have two degrees to my name and I am currently pursuing a third one. All this has been made possible through scholarship awards.
Rewind to a couple of years ago…I completed my secondary education at Canisianum Roman Catholic High School, Omusati region. After this, because I was one of the best learners, I was awarded a scholarship to study environmental Engineering in China by the Namibian government and the Chinese Scholarship Council. Upon returning home, I got a job at Namdeb then Namwater.
My stroke of luck coupled with hard work did not end here, whilst working for Namwater, I was awarded a scholarship to study water engineering programmes at NUST. I really wanted to understand the water challenges and how to resolve them.
Whilst at NUST, I caught wind of Fulbright Scholarships. Dr Bruce Gehring, who was a visiting professor from North Carolina in the United States at time, encouraged me to apply for the Fulbright programme and my dream came true. I was awarded a scholarship to study for a Master of Engineering: Sustainable Systems, at one of the best universities in America, namely, the Rochester Institute of Technology (RIT) in New York. Currently, I am a graduate ambassador for RIT College and I am determined to keep flying Namibia's flag high through participation in global events and meeting other leaders across Africa.