Unmasking Registration Day
Posted on:

27 January 2020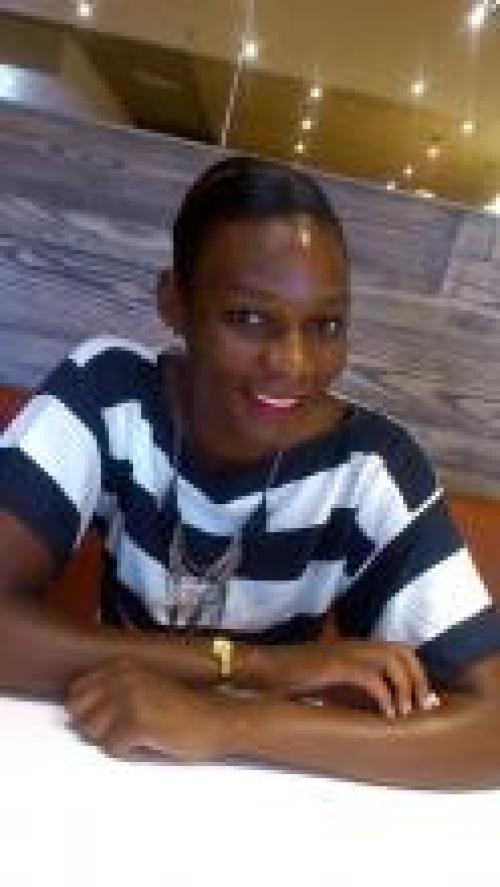 My mind raced with images seen on the website, movies and stories I've heard. One, two, three it hit me when a taxi pulled over in front of me and I ask: "Nust Please". Oh gosh, varsity!!!
As we got closer butterflies danced around my stomach making it seem as if I was under some sort of spell. As we drove further I saw within a distance a road sign indicating: "UNIVERSITY OF SCIENCE AND TECHNOLOGY". Shoot we have arrived!!
Taken aback by the huge gate at the entrance and the cars moving in all directions, I'm overwhelmed by what I see before by eyes. In awe I walk towards the pedestrian entrance on my left where the security politely greeted me.
The buildings are big, students are all over, cars are in motion, nothing I anticipated the first day would be.
Seeing student dressed in all sort of outfits ranging from bedroom slippers, sweat pants, sports gear and a select few in office gear, made me wonder, perhaps I put in a little too much effort in getting ready.
Quickly, the eyeliner, blush pink blush I brushed on my cheeks and the double coat mascara I applied on my lashes seemed too much. Let me not mention the "ruby who" mac lippy on my lips. Shoot, talk about being overdressed!
I must say earphones are a common commodity among students. Which brought the following statement to mind: "sipping my water and minding my own business" as everyone seems to be on a mission somewhere.
After finding the first registration point, familiar faces start popping up. Quickly I become best friends with Mary whom for the past 5 years of high school was under the acquaintance list. How ironic huh? I quickly express a sigh of relief as the thought of going through this process alone has become a distant thought.
Before I knew it I was at the last point of registration. Sitting in front of a camera and a mug shot accompanied by a number quickly became my identity. Moving without it simply meant I was non-existent and the privileges that come with my existence are stripped away.
First day of Varsity, nothing I've anticipated it to be, but hey they say "don't anticipate, participate". What lies ahead I only hope will be better, after all I'm enrolled at the Namibia University of Science and Technology where innovation meets economic revitalization.